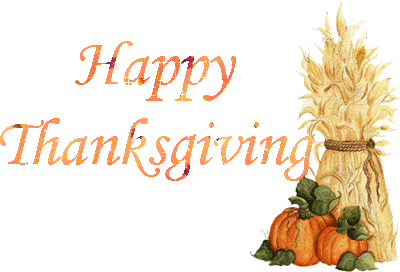 "Cullender Kindergarten Annual
Thanksgiving Meal"
We welcome family to enjoy this time with your child. If you would like to attend, you will need to purchase a ticket.
TICKETS ARE AVAILABLE FOR PURCHASE NOW UNTIL NOVEMBER 3rd.
PLEASE DO NOT SEND MONEY WITH YOUR CHILD.
Parents must purchase tickets at the front office. Tickets are $6.00 each. Seating is limited, ONLY 2 tickets per student.